Lesson Plan: The Value of History?
By Eric W. Sager, History Department, University of Victoria
These questions can be given to students in advance. They should begin by reading the article Is history more than just getting the facts right?
1.Why Was The Movie Argo Controversial?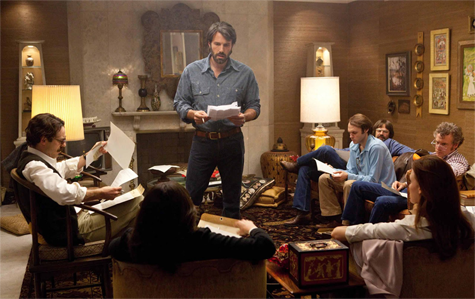 2. Should Movies About Past Events Always Be Historically Accurate?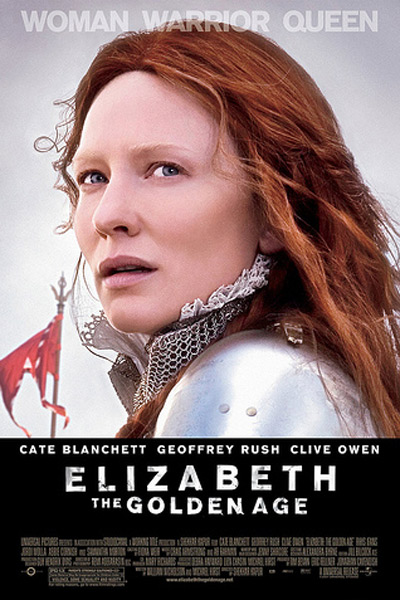 3. If History Is Not Just Facts About The Past, What Is It?
A few definitions of History:
4. "history Is Also A Set Of Skills," Says E. Sager In His Times-Colonist Article. What Skills?
See also "The Historical Thinking Project" at UBC
5. Who Is Tamara Vrooman?
Tamara Vrooman was a History student at the University of Victoria. She is now (2013) Chief Executive Officer of Vancity, Canada's largest credit union.
Other prominent Canadians who studied history or wrote history books: Conrad Black, businessman; Lester Pearson, prime minister; Frank Leonard, mayor of Saanich; Mark Hill, co-founder of WestJet Airlines; Rear-Admiral Tyrone Pile, former Commander, Maritime Forces Pacific.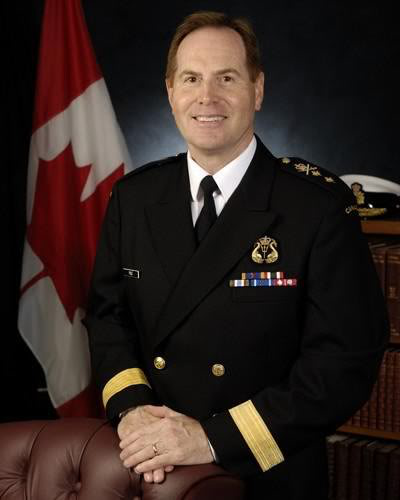 6. The Quotation From L.P. Hartley Contains An Analogy. What Is The Analogy? What Do We Learn By Going Into The Past?
The past is said to be "a foreign country." Thus doing history is like travelling to a foreign country.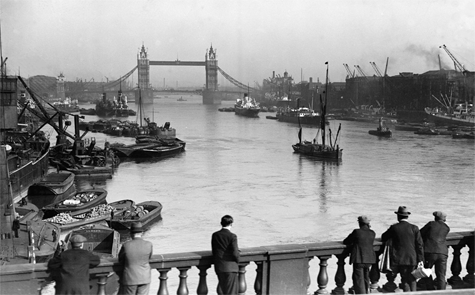 Fernand Braudel, the great French historian, addressing French readers, wrote this: "Live in London for a year and you will not know much about England. But by contrast, in light of what has surprised you, you will suddenly have come to understand some of the most deep-seated and characteristic aspects of France, things you did not know before because you knew them too well. With regard to the present, the past too is a way of distancing yourself." Braudel, On History (1981).
7. Who Is Andrew Preston? In His Article Sager Compares What The Film Lincoln Does, With What Preston Achieves. What Is The Comparison?