Core Team Members
Edward Gomboc

Graphic Designer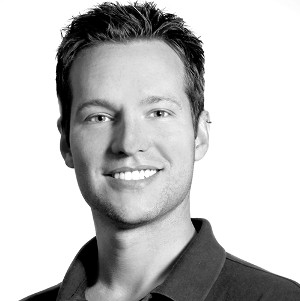 Edward Gomboc was the graphic designer for many phases of the GUMICH project, creating designs for a number of the most recent websites as well as flash intros, posters, launch programs, invitations, and t-shirts. Examples of his design work include the Franklin Mystery website, the Franklin Mystery poster, the Herbert Norman & The Cold War poster, the Explosion on the Kettle Valley Line poster, the Redpath Mansion poster (https://canadianmysteries.ca/images/posters/redpath.pdf), and the Tom Thomson poster.
Edward has a diverse background in education, design and musical studies. He began his career in education, teaching biology and science at the high school level until he decided to follow his passion and made the leap into the world of design. Edward began his career in graphic design as the art director of a small publishing company in Langley B.C, and later continued to work in Vancouver and overseas in Europe as a freelance designer. His love for the island life and family brought him back to Victoria, where he was the Senior Art Director for Hot House Marketing until moving on to his current position as Senior Design and Publishing Specialist for the B. C. Ministry of Education.
In working with agencies, government or in his own private business, he realized early on that the influence of design is impossible to overstate. Design is a language in itself and a concept-driven expression of an idea. Edward's passion is just that - it generates collaboration and exploration, and requires creative professionals to continuously challenge themselves in the pursuit of a solution. So if in some small way he can contribute to the visual world for the better? …that's a good day.